Louisiana has extended the stay-at-home order until May 15th... UGH. So, I thought it was time for a list of gratitude to combat the craziness. Here goes...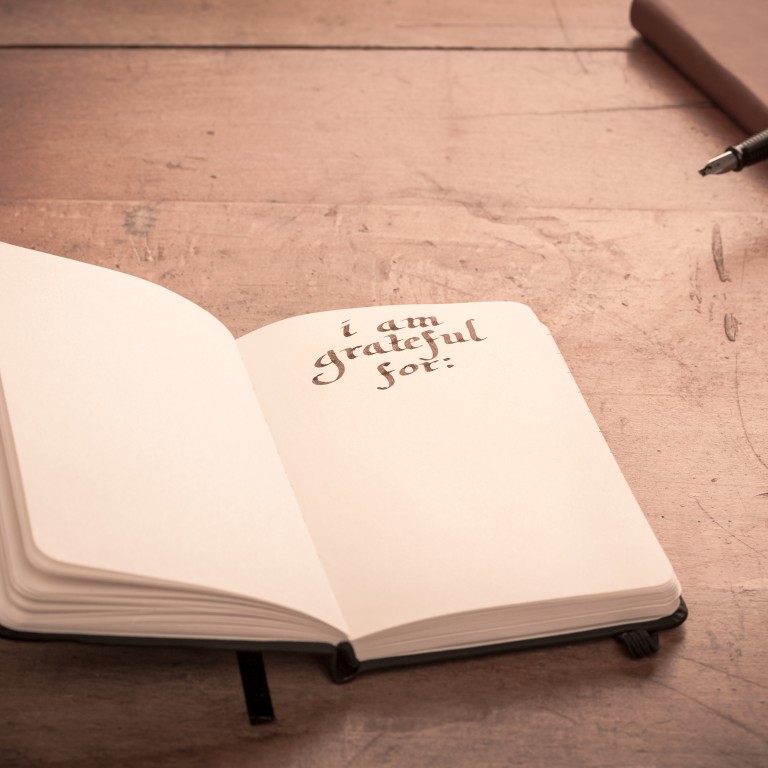 (This image was found on Google. I do not own this image.)
Elisabeth's List of Gratitude: (in no particular order)
1) I started working out again.
2) I started drinking more water! 16 to 20 cups a day!
3) Tanner is working 4 10 hour days instead and gets Friday's off (usually) giving us more time to spend together as a family.
4) Tanner only has 14(ish) weeks of Greek left! (Last class of Greek will be over the Summer semester.)
5) Eden is beginning to go in the potty... all of her own desires. We've had the potty for a month and she had practiced sitting on it.. now she WANTS to sit on it and go potty. (The first time she made me sit on the regular potty while she sat on hers. Haha!)
6) My sister-in-law is back to work at her chef job!
7) Tanner has not lost his job at any point because of COVID (the drop in oil prices may change things in the future.. but we'll cross that bridge when we get there. God will always provide.)
8) Zoom. Because of Zoom, we can meet with our friends and still go a version of game night or Life Group or do a devo with the Youth Group.
9) Because of my renewed healthy lifestyle goals and plan, I have lost 3 pounds so far!
10) I'm learning more about Instagram and how to use it to accomplish personal goals.
11) I've stayed with the Riverside Bible Reading Plan! This is the first time I have read my Bible EVERY DAY. I am SO thankful that Riverside came up with this plan at the end of last year to start January 1st. Getting in God's word is SO important and something I've struggled with all of my life.
12) Tanner has done a workout with me and gone on a walk with me and Eden!
13) We started gardening.. sort of. We currently have chives, green onions, spring mix, and basil in pots that are growing! (Thank you Kaylee for the green onion, spring mix lettuce, and basil!) Soon we will have gold potatoes and hopefully spearmint as well! (Still looking for a citronella plant...)
14) Tanner and I did much needed yard work to hopefully make our swamp of a backyard into something Eden can play in.
15) My sister is getting married!! I am over the moon excited for her and her husband to be.
16) DAVE RAMSEY. I can not imagine the kind of bind we would be in if it wasn't for Financial Peace University. I am SO grateful we took it years ago and recently lead our own class and got back to being more Gazelle intense.
17) Online shopping. I am still able to get what I need without the insanity of going places.
18) Family and Friends... just having them is amazing.
19) Coffee. GOOD coffee. And I am grateful that the small company I have become obsessed with (Expedition Roasters) is still up and running as much as they can so I can get my flavored/themed coffee fix on the days I want THE GOOD STUFF. (Seriously. Go check them out. So worth it.)
20) Tanner. He does so much for Eden and me.. working every day and schooling when he gets home while still trying to carve out some family time and us time. He is so good to me. I couldn't have asked for anyone better. I am so grateful for him and that he is the Godly man he is.
21) Eden. I am so grateful that God gave us her. While we have our good and bad days, I am always grateful to be her mom. She is so precious, and smart, and gorgeous and I love her more than words can express.
Well, there you have it. My list of gratitude. This was really great for me and I challenge you to do the same. Remind yourself of all the good in your life and that no matter what GOD IS GOOD. He is sovereign over all of this and he works all things for good. To God be the glory. Amen.